LRC World Festival - 10th anniversary Electro World Cup
The LRC – Life's Round Contest – the epic electro dance world cup, makes a big comeback, setting up shop at Chaillot!

Enjoy a weekend of parties, music, dance and of course competitions, and celebrate the 10th anniversary of the most major event of the electro community.

Whether or not you're familiar with electro dance, jump on the bandwagon and make history with us.
1-Day ticket full price

15 €*

1-Day ticket reduced price (members of Fédération Française de Danse)

12 €*

1-Day ticket reduced price (under 15 years old, French government-guaranteed minimums)

9€*

* including 1€ of application fee
Session translated into French sign language
Screening with audio description
Meet the artists after the show.
School session
Session with adapted subtitle
Spectacular, mesmerizing, liberating, wild, transcendent, galvanizing, hybrid, circular, poetic, complex, endless, precise, frantic, exhilarating, technical, radical, furious, enthralling, and furiously enthralling, etc. These are some of the adjectives used to describe electro dance. But this is nowhere as good as checking out the battles for real and feel the fever and raw energy!
For this historic world cup, various categories will allow men and women dancers from all over the world to face off and demonstrate their creative range in front of a jury of renowned experts from different disciplines. 
4 electro categories, including  : 1 vs. 1 - top 32 international, team vs. team, equeenz and beginners
3 All Style categories, including  : 1 vs. 1 - top 16 international, krump and team vs. team
At the intersection of art and sport, less than a year before the Olympics and Paralympics of Paris 2024, dance will be experienced to the full and its practitioners will have to deliver!
Throughout the weekend, you will also enjoy:
Genuine shows and performances that will proudly reflect the diversity of styles and sensibilities coexisting within the electro community. 
Free introductions and workshops open to everyone.
An exhibition to discover and explore the history and identity of this French dance that is so singular, rich, surprising and fast-growing. 
 
Saturday 25th nov.
Battles Equeenz
Battles Krump
Sunday 26th nov.
Go further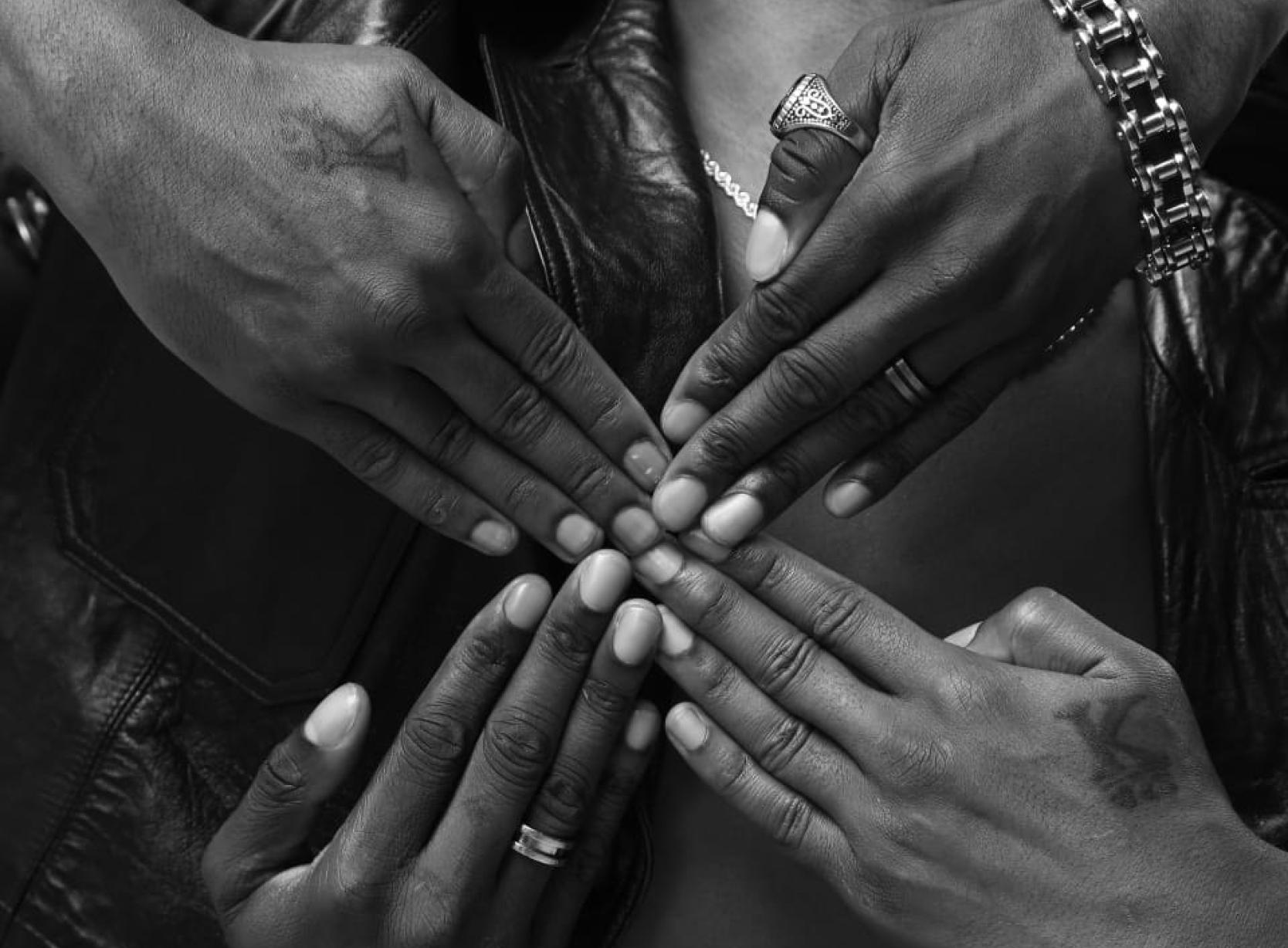 Workshops
Chaillot | Foyer de la Danse
Initiez-vous à la danse électro, au hip hop, au krump et au waacking grâce à ces ateliers gratuits, ouverts à tous et sans condition de niveaux !
Découvrez l'énergie des danses urbaines dont tout le monde parle aux côtés d'artistes immensément talentueux et internationalement reconnus.
Sans inscription, on vous attend 15 min avant le début du workshop avec votre meilleure énergie et votre bouteille d'eau !

Discover